Join Ray's Interactive Live Show, Tuesday's at 11 AM EST
Call In:
Dial-in:

(US)

+1 319-343-8721

PIN:

328 225#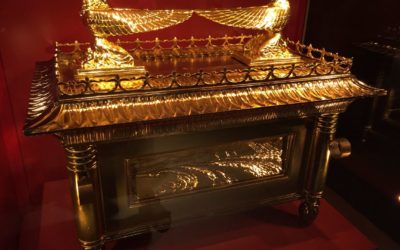 This week's Ray Live Moore show at 11:00 am - 12 Noon (EST), answers the question, "How Can I bring the Ark of God to me?" based on text in 1 Chronicles 13:12. Ray discusses the "regulative principle of worship."  TEXTS: 1 Chronicles 15: 2,...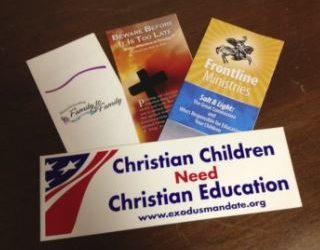 It's always good to review, reset and renew to our supporters (old and new), of our Exodus Mandate agenda, its history, progress and biblical or theological basis. On Tuesday, Feb. 11th, (11:00 am - 12 Noon EST) we will replay one of our first programs from 05/25/18....